Wedding Flowers and Bouquets.
Get expert advice, tips and find out what will work best for your wedding from Garden of Weedon's Nicky.
Here you'll find some inspiration and the prices of these bouquets.
Your flowers are your choice, we're just here to help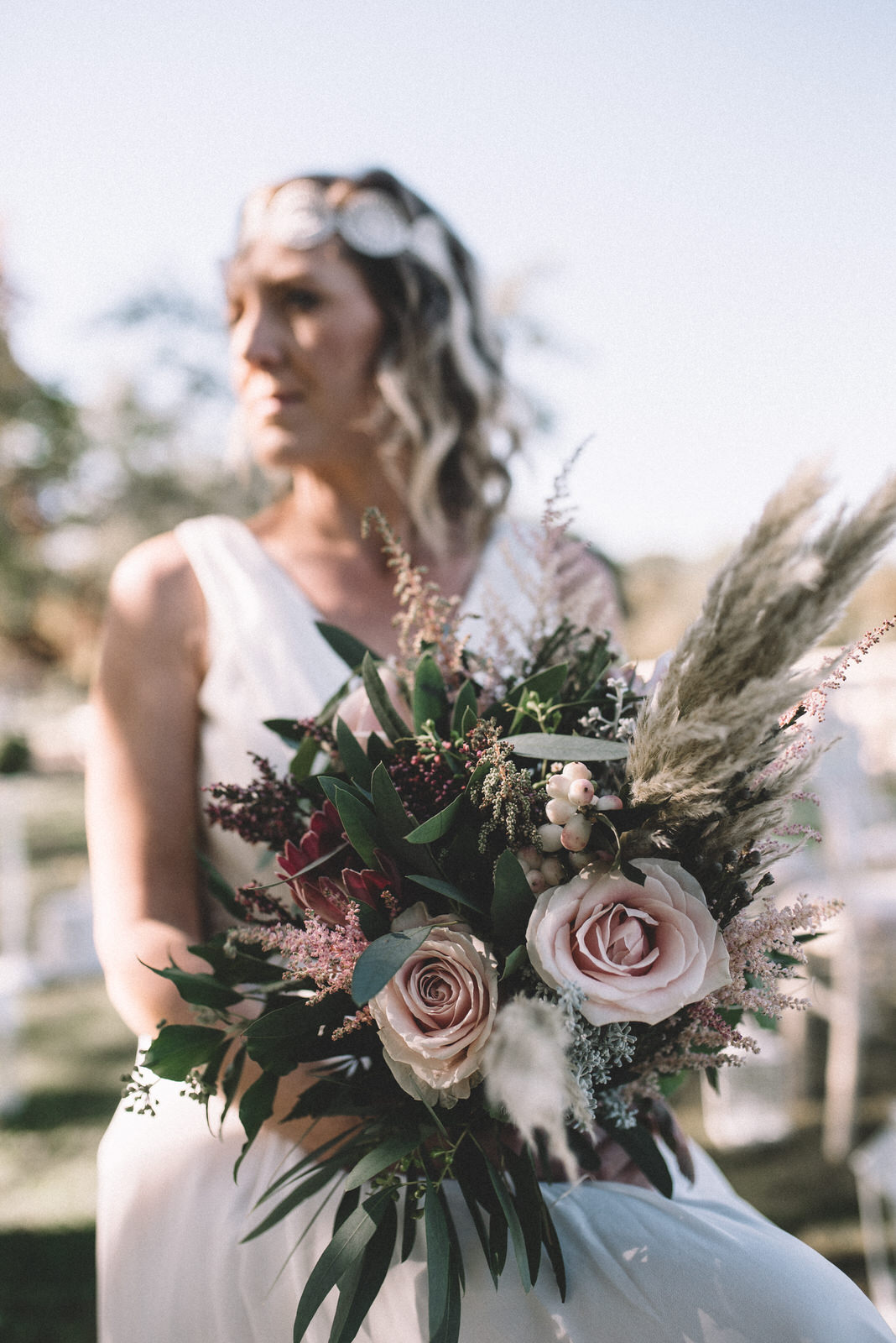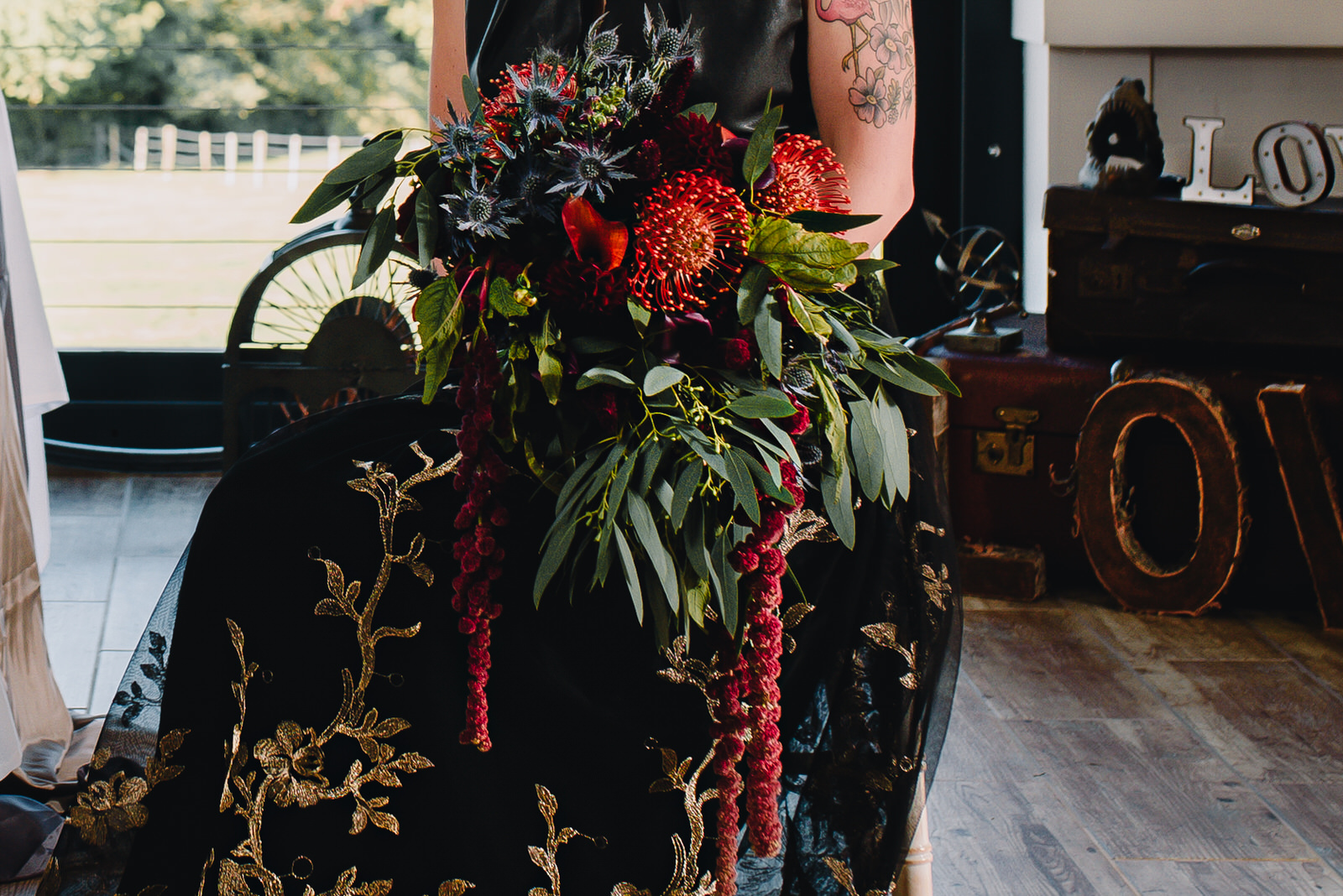 The Industrial Bouquet
£100
//Eriningium thistles
//Calla Lily's
//Dalia
//Antirinums
//Lucadendrum
//Amaranthus
//Eucalyptus

The Boho Bouquet
£90
Pampas Grass//
Roses//
Astilbe//
Protea//
Snow berry//
Scimia//
Eucalyptus//
Silver foliage//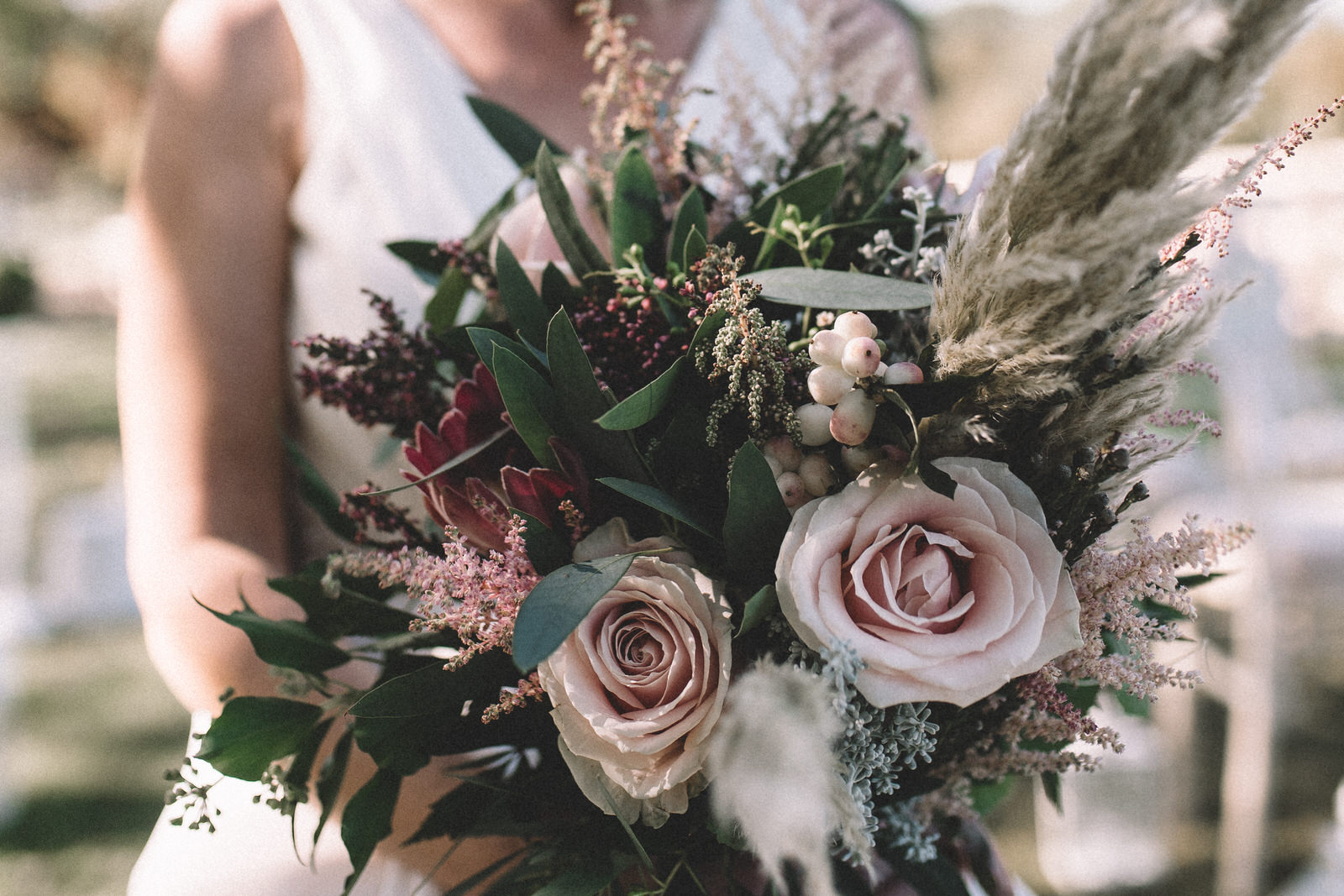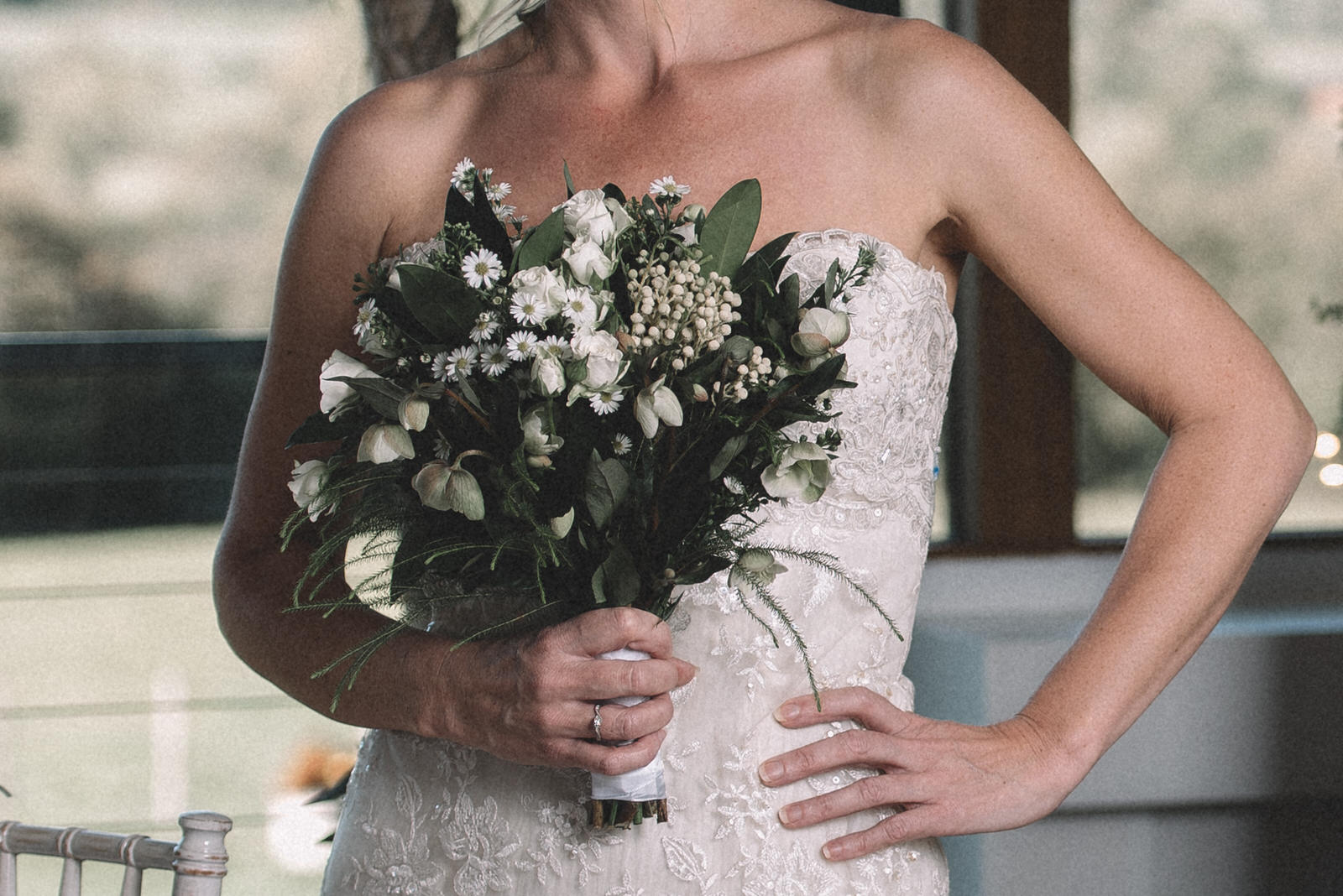 The Woodland Bouquet
£70
//Helleborus
//September flower
//White spray rose
//Brunia
//Firn

The Tropical Bouquet
£80
Anthuriums//
Sunflowers//
Celosia//
Delphiniums//
Palm leaves//
Amaranthus//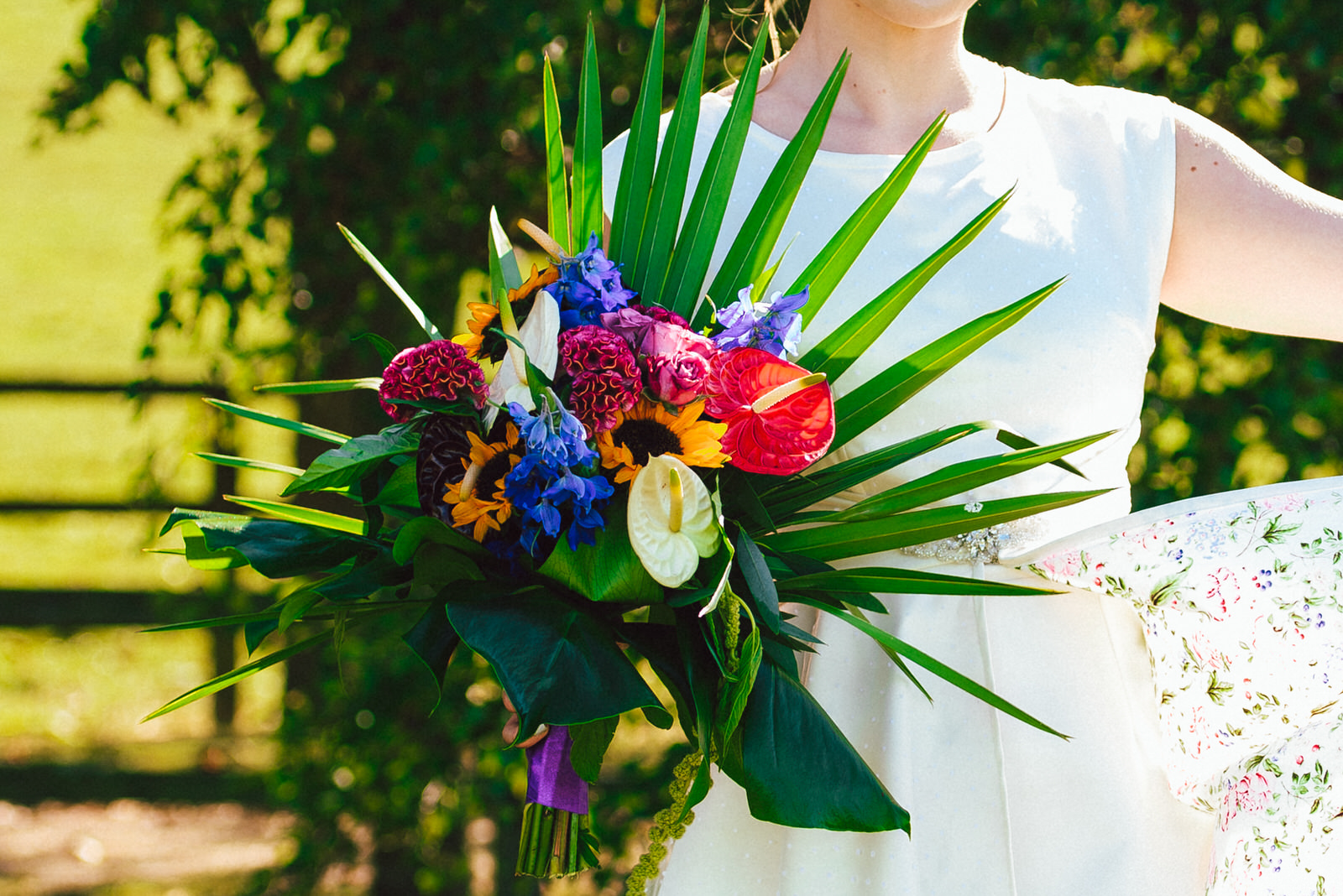 How can we help you with your wedding?